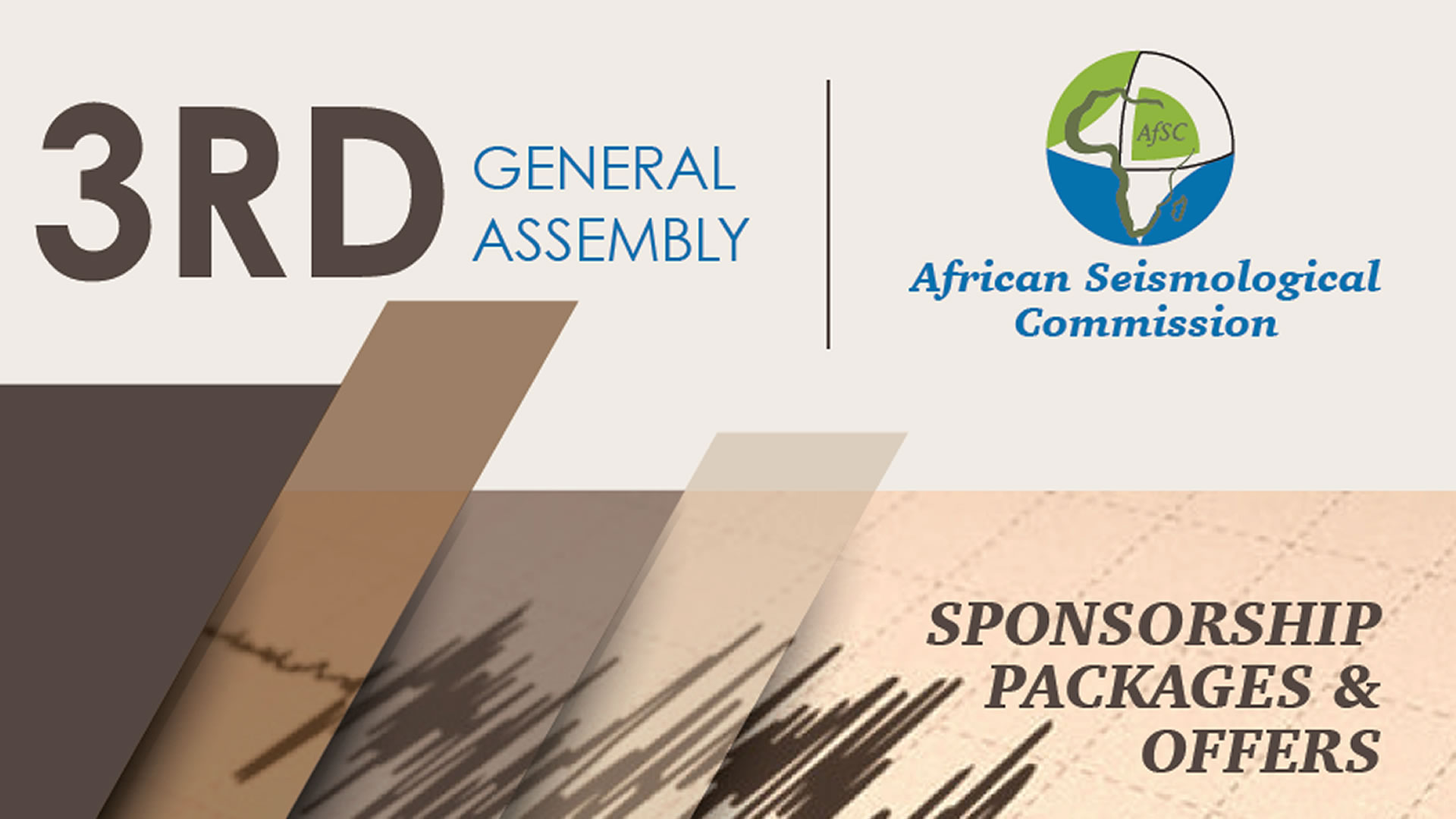 WHY YOU SHOULD SPONSOR
Sponsorship is known to have benefits to companies such as;
(a) Brand/business awareness and raise familiarity with new audience and market.
(b) Raise the profile of your brand and maximise your exposure.
(c) Showcase products, operations, service and solutions in the communities.
(d) Create a favourable attitude towards your company/products and services within the untapped audience.
(e) Contribute to the sponsors' advertising and marketing endeavours.
(f) Meet the right decision makers.
(g) Generate new and valuable leads.